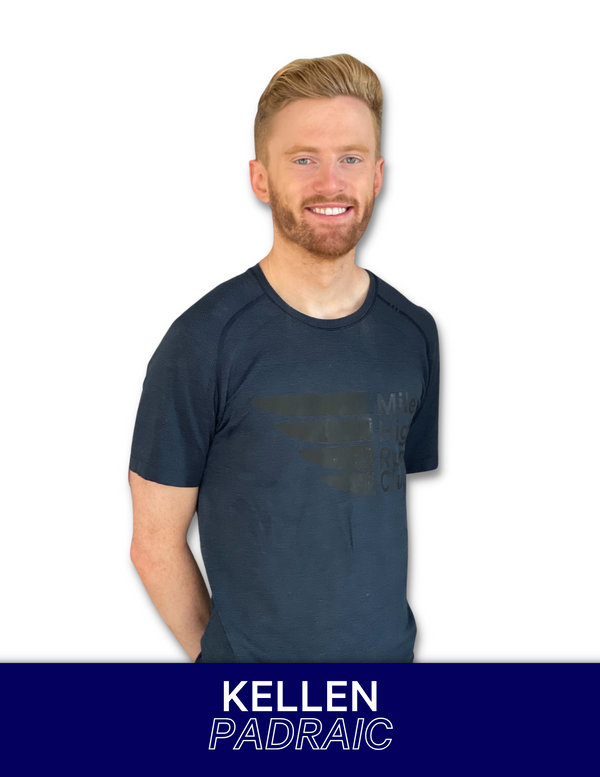 RUN SPECIALTY: Half Marathon!
#1 PIECE OF ADVICE: The hardest and most important part of running is just showing up! The rest will take care of itself as long as you make the commitment to yourself to be there!
WHY HE LOVES RUNNING: You don't have to be the strongest, tallest or be able to jump the highest. It's a beautiful sport because you get out of it what you put in.
WHAT TO EXPECT IN HIS CLASSES: I like the ugly stuff. You don't come to me for sprinting form. You come to me if you want to pass people in the second half of a race. If you want to build your endurance through strength-based training! You can expect rap, hip-hop and a healthy dose of pop and electronic in there too!