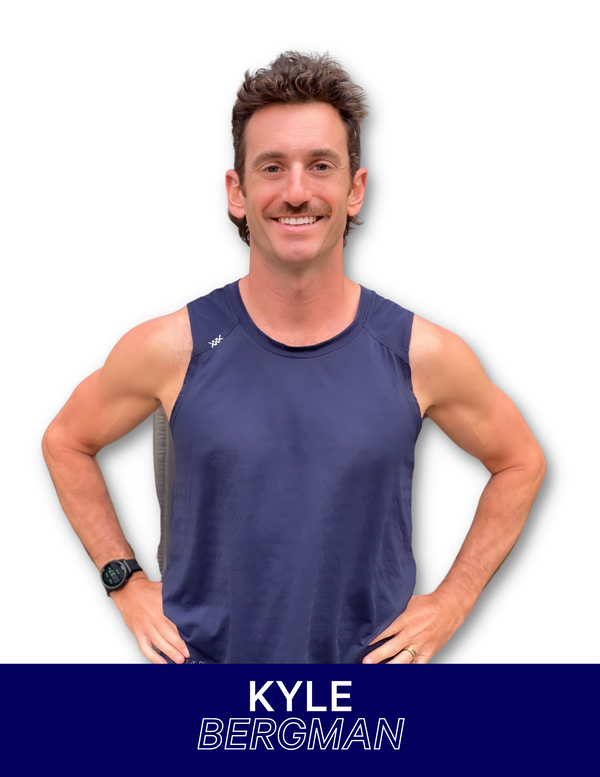 RUN SPECIALTY: Swiss-army-knife runner— love 5ks just as much as half marathons!
#1 PIECE OF ADVICE: We don't do any of this because we HAVE TO. We do it because we GET TO.
WHY HE LOVES RUNNING: I love running because it's an inclusive and incredibly rewarding metaphysical experience. You will get out whatever you put in.
WHAT TO EXPECT IN HIS CLASSES: If Larry David, Beyoncé, KC & The Sunshine Band, and David Goggins had a kid…it would be my class style. My background in lacrosse and passion for triathlons certainly have an influence on the type of experience I like to create. Intense and character building…but served with a smile and a potential dad joke or two.