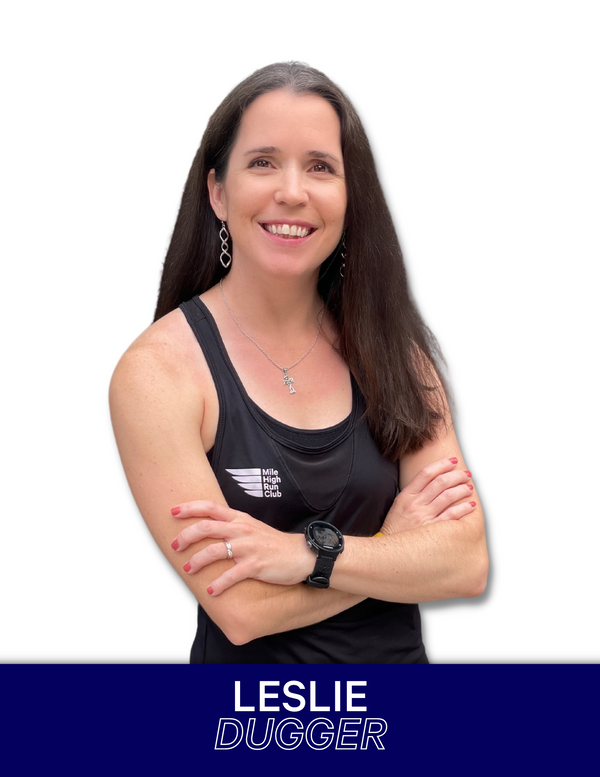 RUN SPECIALTY: 5K
#1 PIECE OF ADVICE: Consistency is key to training. If that means 3 days a week or 6 days a week it doesn't matter but keep at it!
WHY SHE LOVES RUNNING: Running allows me to process my thoughts and allows me appreciate all the hard things I can do when try to do them.
WHAT TO EXPECT IN HER CLASSES: My love of 5k training comes out in my programs so you'll get some speed work and long efforts. My music tends to be a lot like hitting shuffle, you never know what might play next.