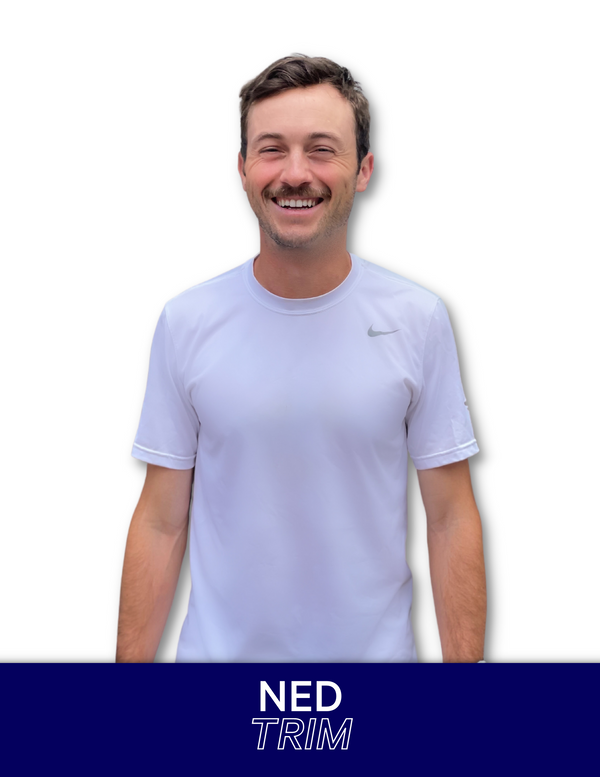 RUN SPECIALTY: I love half marathons, but the trail is my happy place!
#1 PIECE OF ADVICE: Stay relaxed and just keep moving!
WHY HE LOVES RUNNING: I love running because it's an ever evolving dialogue between the mind and body.
WHAT TO EXPECT IN HIS CLASSES: My classes are geared towards building our aerobic capacity with longer endurance focused intervals, fine tuning our speed with shorter and more intense efforts, and exploring our limits in a safe and encouraging environment! My sessions are set to sounds of pop, indie electronic anything that makes me/you dance!