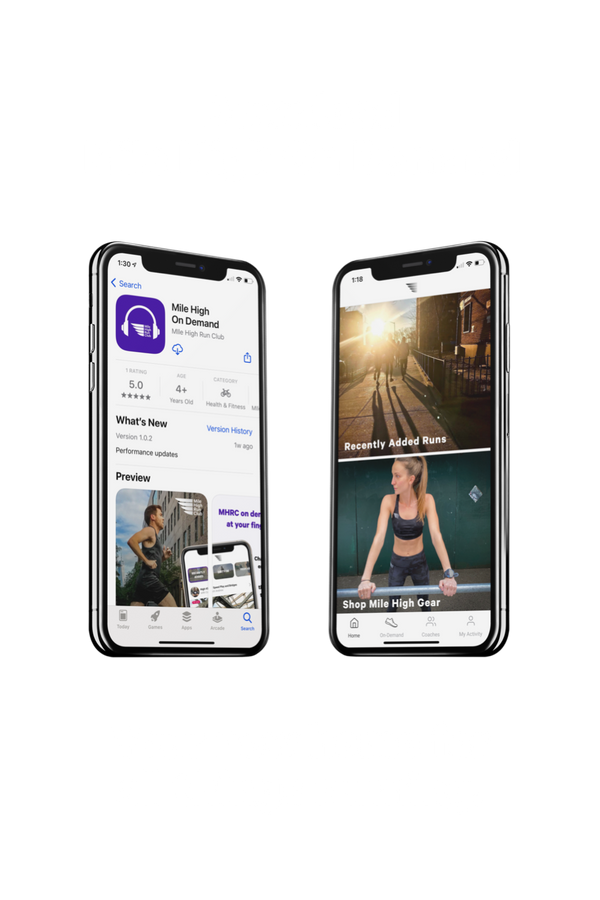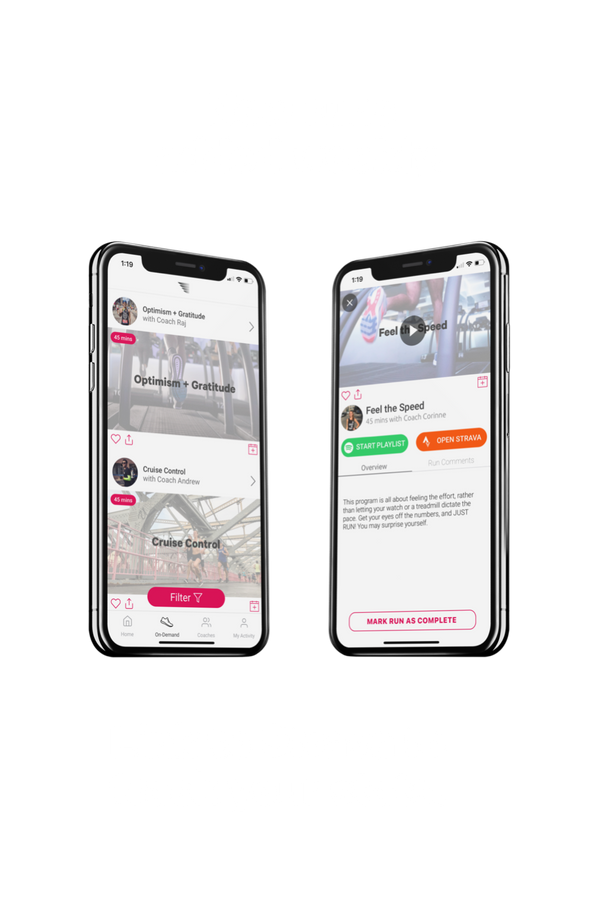 Made in NYC, made for anywhere.
Mile High Run Club started in NYC in 2014
and built a community of runners and coaches
that do incredible things.
Now it's your turn to fly high.

"Coaches are great + app layout super clean. Excited to get more runs under my belt!"
-@fitnessflyer Google App Store

"I AM NOT A RUNNER - but MHRC makes me feel like one!"
Let's chase that Mile High.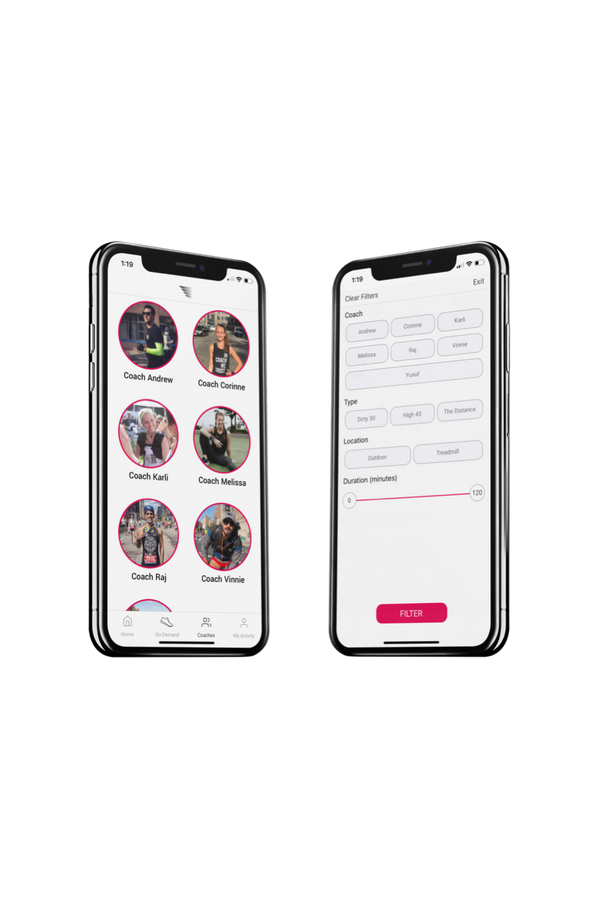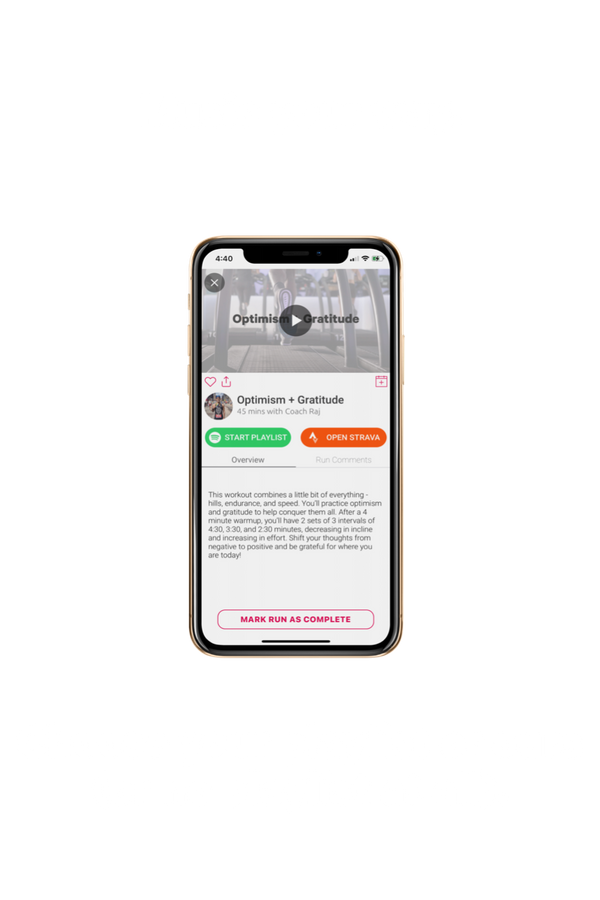 Run your heart out for $12.99/mo.