Our Studios
All studios are temporarily closed due to COVID19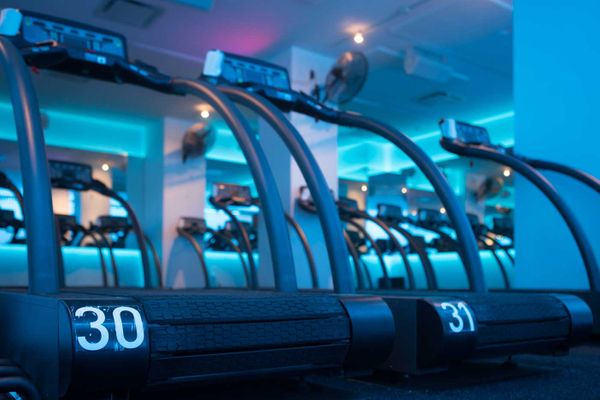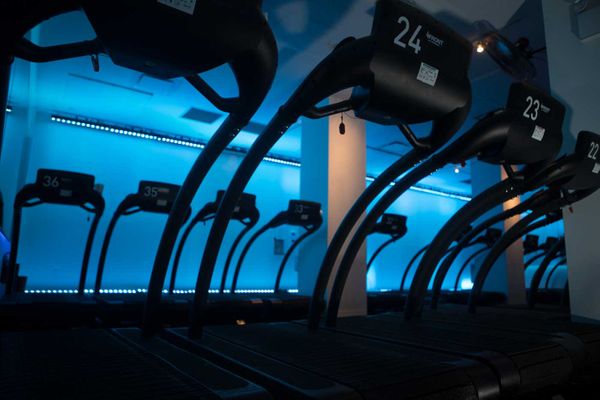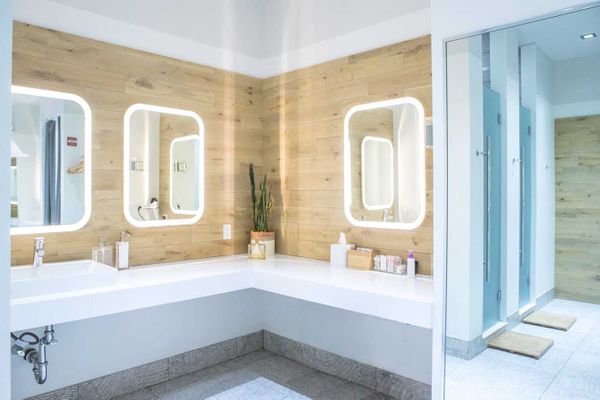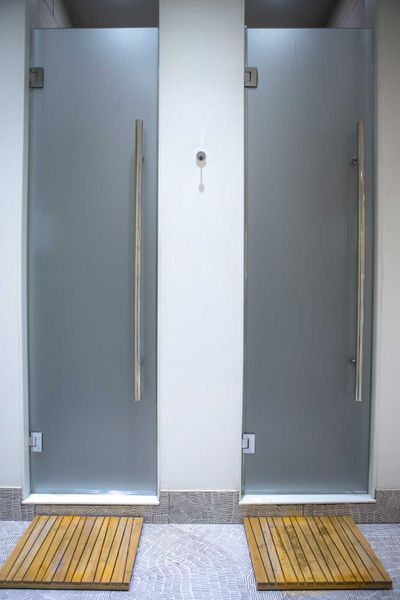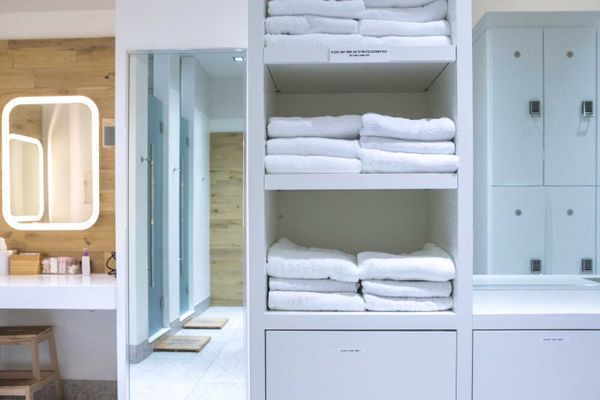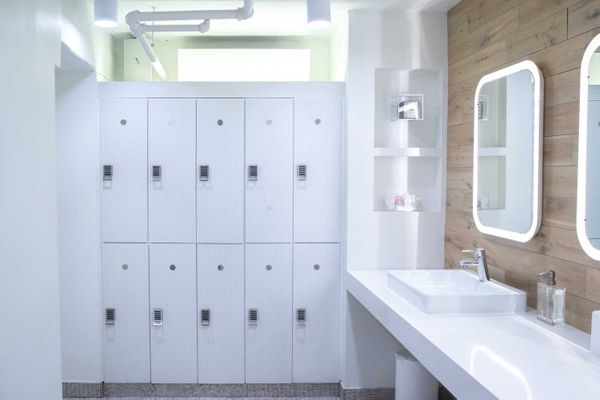 About the Studios
Each Mile High studio features Woodway 4Front treadmills, kettlebells of various weights, and foam rollers for use before and after your run. The facilities are equipped with digital lockers, showers, LATHER products, as well as a retail boutique with Mile High apparel & accessories.
Our Nomad location has a recovery room.
All Mile High Run Club studios are closed midday.
Location
24 W 25th St., New York, NY 10010
Convenient to the 6, N, R, F and M trains
Hours
Monday - Friday 6AM - 9PM
Saturday - Sunday 8AM - 5PM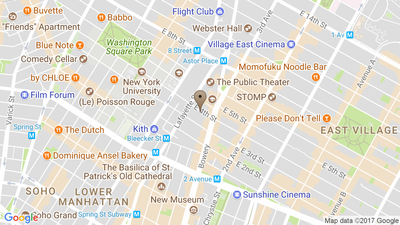 Location
28 E 4th St., New York, NY 10003
Convenient to the 6, N, R, B, D, F and M trains
Hours
Monday - Friday 6AM - 9PM
Saturday - Sunday 8AM - 5PM
Location
1251 Lexington Ave., New York, NY 10028
Convenient to the 4, 5, 6, and Q trains
Hours
Monday - Friday 6AM - 9PM
Saturday - Sunday 8AM - 12PM