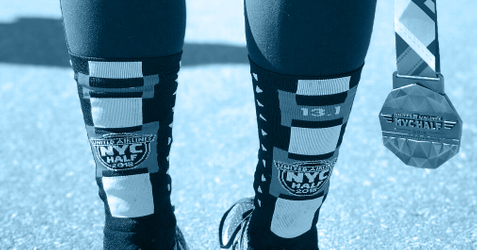 Half Marathon Training Program
The 2019 United Airlines NYC Half Marathon is March 17. We are proud to once again offer our Half Marathon Training Program with MHRC's Coach John Henwood! Whether you are looking to tackle the new course for a PR, score that NYRR Qualifying Time, or even run your first half marathon, this program will be personalized for your needs and goals.
Solo training beings on 12/24, with formalized group training officially kicking off on 1/7.
Mondays: Indoor class at Mile High Run Club (with Coach Henwood's recommended classes)
Thursdays: Outdoor group run with Coach Yusuf- meeting from MHRC Noho
2-month payment plans available.
Please email memberservices@milehighrunclub.com with any questions.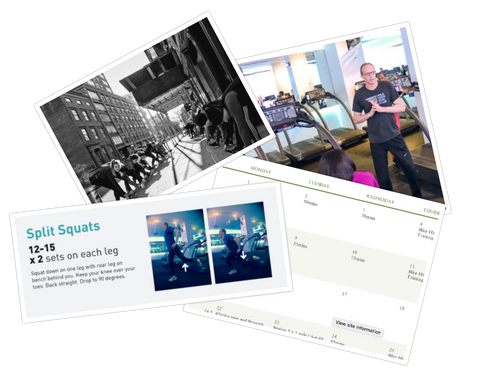 Program includes guided run-specific strength workouts, customized training sessions, accountability, and full access to MHRC's Coach Henwood.
Here's what previous participants have to say:
"Loved the update emails, advice, and someone else (not me) making up my running schedule so I had something to aim for. Coaches were awesome and high energy."
"The program created a structured training plan for me to follow and placed a lot of emphasis on strength training which was great."
"The actual workouts were wonderful - I felt that I truly grew as a runner. I got stronger and I can feel the difference."
"I loved the people I met! We had such a great group and we all made a lot of new friends and running buddies. I loved having a group to run with every week."