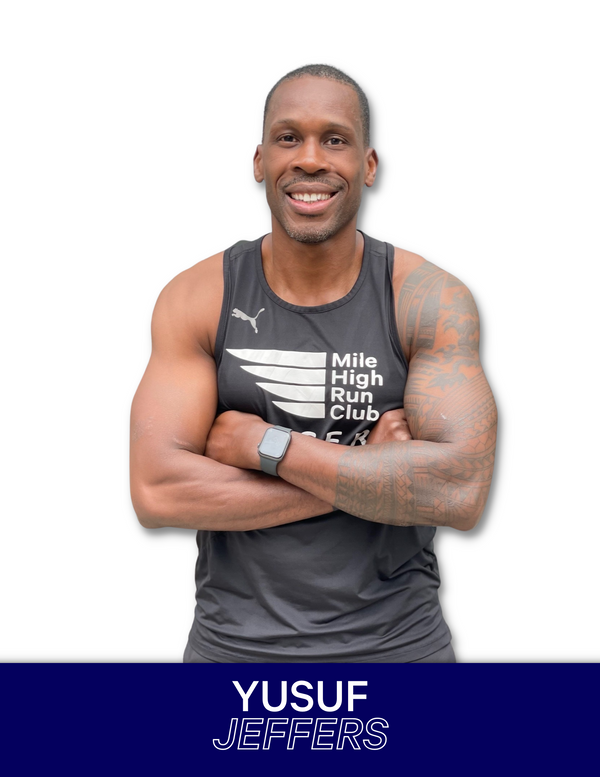 RUN SPECIALTY: 200m, 400m, 1 mile, 5K, Half & Full marathon
#1 PIECE OF ADVICE: Mind > Body. Process > Product.
WHY HE LOVES RUNNING: I love running because it's the one of most natural activity our bodies are capable of.
WHAT TO EXPECT IN HIS CLASSES: Lot of short progressions and speed intervals with a banging playlist full of hip hop, pop, and dance remixes.