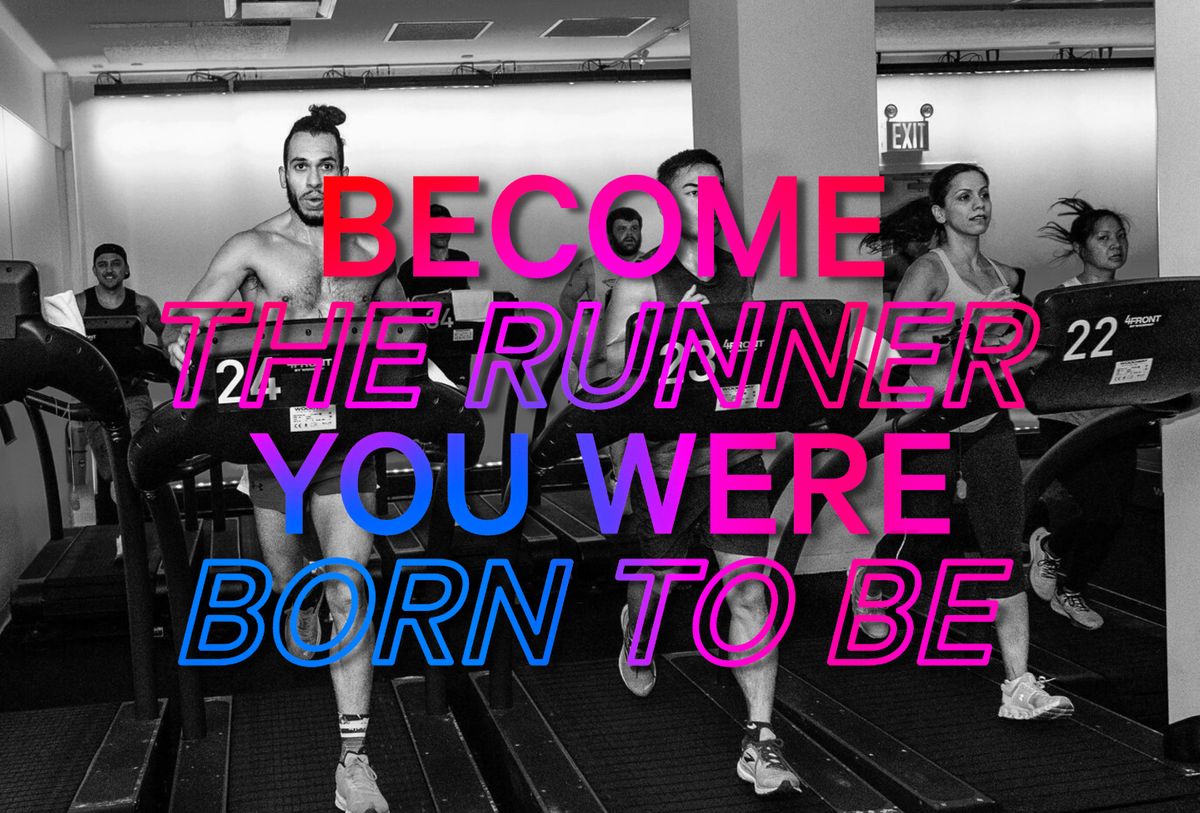 FLASH SALE: THIS WEEK ONLY
Inspired by the marathon?
Whether you want to run your own 26.2 or you just want to run more (and better), we got you. Accomplish your goals with expert coaches, effective training, and affordable memberships.
Treadmill-based interval and strength training classes led by pro coaches in a light-pulsing, music-bumping, "we're in this together" environment.
Expert programming and high intensity efforts enable you to achieve your running goals more quickly than just logging miles. Get faster— faster.
For All Levels. Walkers Welcome.
top rated studio in the city
With over 130,000 reviews and a 4.9 rating on ClassPass, Google and Yelp, the people have spoken and Mile High Run Club is among the best of the best in NYC.
"I just finished a 5K race and after only about a month of classes at MHRC I got a PR that I don't think I would have been able to achieve without them."
"This class blew my mind. I think it was a mixture of the lights, the music, the teacher, and the people around me but I had a blast. 45 minutes flew by and I was able to push to paces I don't usually run at on my own."
"I've never been a runner. I know everyone says that but seriously I found it boring and as a thick girl running is sometimes uncomfortable. Mile High Run Club changed this for me."
NOHO: 28 East 4th St (btw. Bowery & Lafayette)
NOMAD: 24 W 25th St (btw. 5th & 6th)
UES: 1251 Lexington Ave (btw. 84th & 85th)