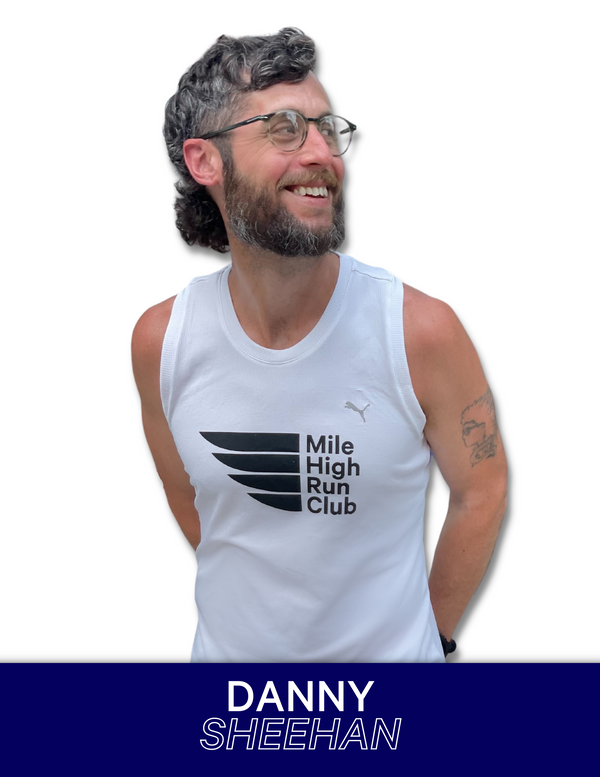 RUN SPECIALTY: 50 Miles!!!
#1 PIECE OF ADVICE: Trust the process! There's no magic bullet workout or exercise that will get you where you want to be overnight. What matters is the big picture - your training as a whole!
WHY HE LOVES RUNNING: There are too many reasons why I love running. Running helps me feel like myself. It helps me look within myself to see what I want in life, rather than outwardly or to others' lives. Whether I need to clear my mind, forget, and reset or dive deep and think through a conundrum, running can be the prescription. It's an easy and freeing form of meditation that can help make every other aspect of your life better. I love that it's easy to track and measure your progress/successes. PLUS it's so wild, fun, and the camaraderie/community is always inspiring and amazing.
WHAT TO EXPECT IN HIS CLASSES: I'll get that marathon pace feeling easy for you! I enjoy intervals that help both physiologically and psychologically. So I try to take workouts like Canova Ks and translate them for the treads. Meaning sometimes I'll have you bounce down to your level 2 to recover from a faster bout, rather than have you go all the way to level 1. You'll definitely get some guitars and rock and roll in my classes, though I try to find the right balance with hip hop, pop, indie, etc.