BHM with Mitchell J. Silver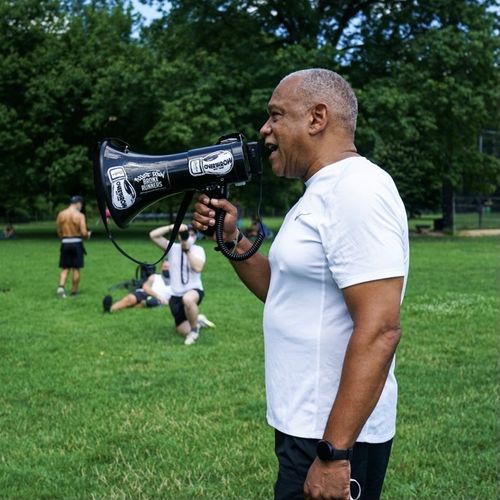 Our Studio Manager Jes Woods had the opportunity to chat with NYC Parks Commissioner, Mitchell J. Silver on what the NYC Parks is organizing for Black History Month and what this month means for him.
"As a black commissioner, to me, it's very important. And black lives matter, after being on this planet for so long, has been so liberating to have a very different conversation. For me, this is even more important."
NYC Parks Celebrates Black History Month
NYC Parks is celebrating Black History Month by acknowledging how influential African Americans have been in shaping the history, legacy, and future of City's communities and greenspaces.
NYC Parks' goal for Black History Month:
They believe the parks are for all and they want to make sure the Black American experiences and contributions and stories are reflected in public parks and spaces. They do this through the events above to highlight those stories.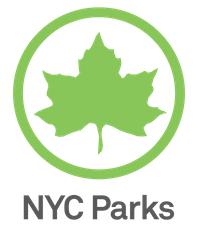 Above and beyond these 3 events (+1 surprise event) for Black History Month, their partners are hosting events all month listed here:
TL;DR?
That's ok! Commissioner Silver will be talking about all of these events at the next #RunningToProtest on Sunday, February 21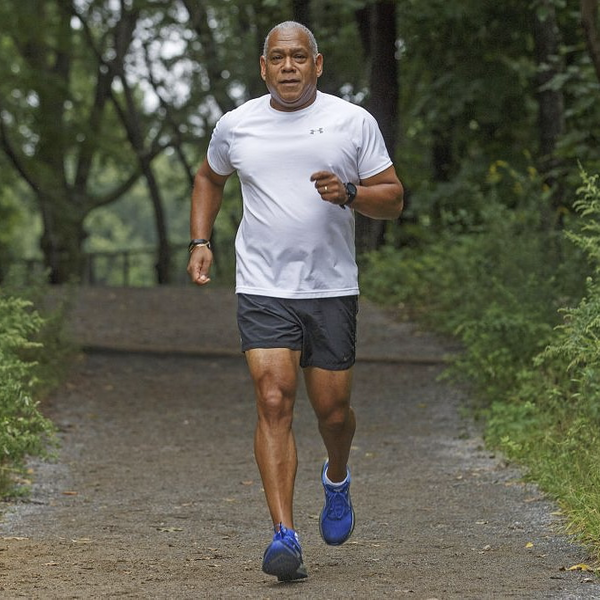 As a black runner, Commissioner Mitchell J. Silver knows what it's like growing up a black runner in both New York and other cities. He wanted to make sure he was in solidarity with the running community, so he's been involved with the #RunningToProtest runs as both a runner and speaker and educator. "It's more runners protesting than a runners' protest. It's about the solidarity. It's about the message."
Outside of NYC Parks, Commissioner Silver is also on a panel "We Run Brooklyn" sponsored by NYRR on 2/19 at 12 noon. We'll send more info on this event soon!