Let's run Noho
28 E 4th Street
New York, NY 10013

(212)-466-6472
memberservices@milehighrunclub.com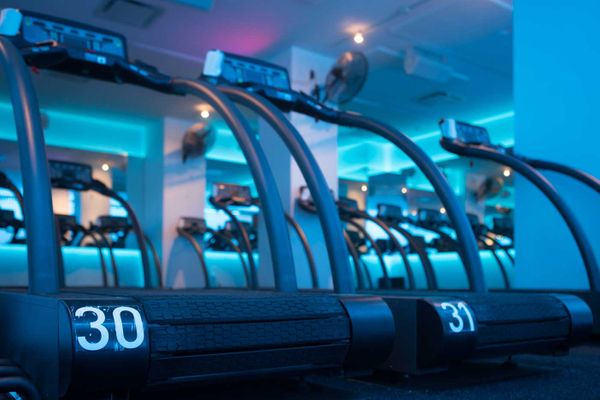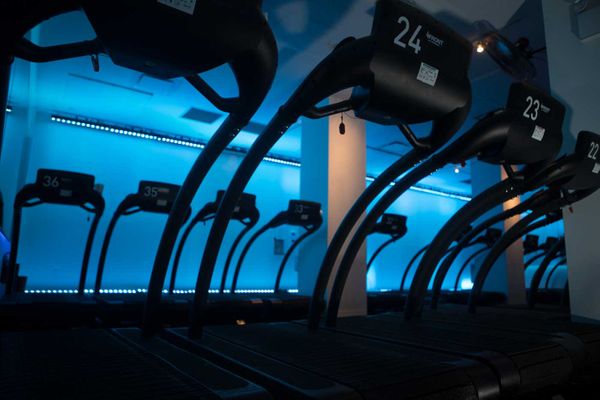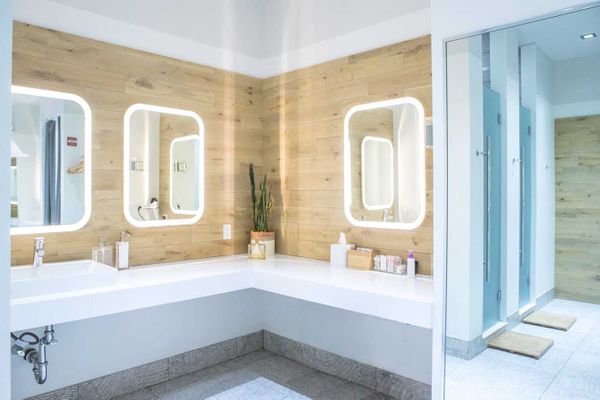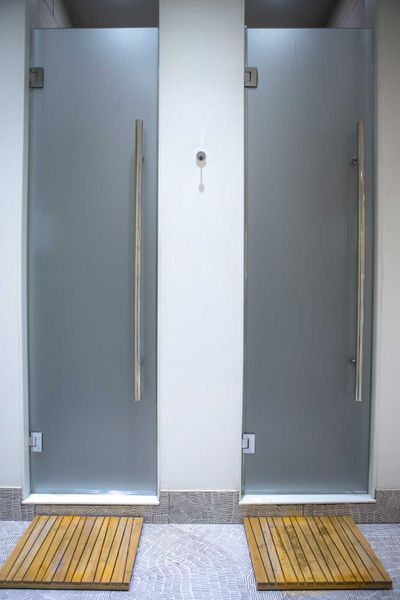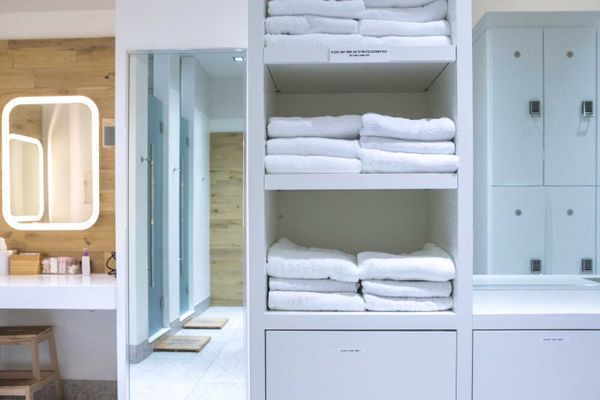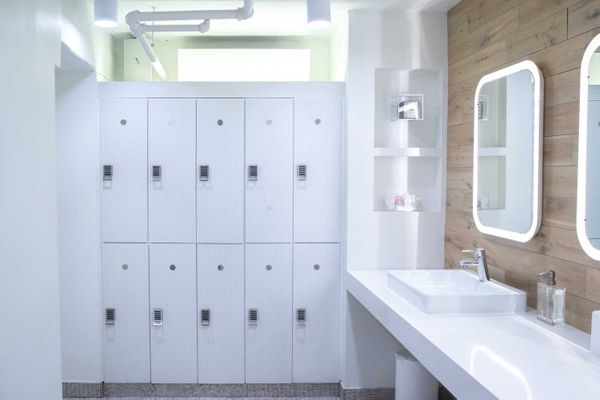 About the Studio
Mile High's Noho studio features Woodway 4Front treadmills, kettlebells of various weights, and foam rollers for use before and after your run. The facilities are equipped with digital lockers, showers, LATHER products, as well as a retail boutique with Mile High apparel & accessories.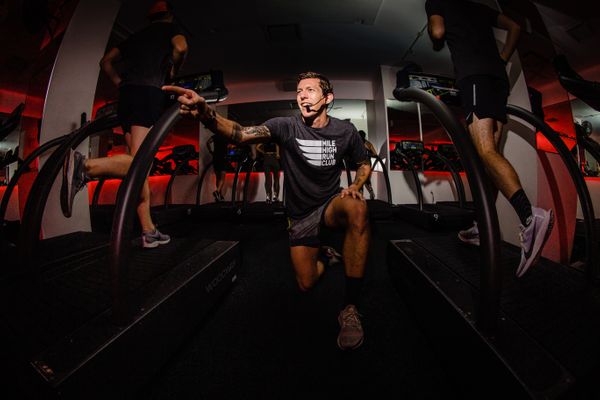 Motivation for every mile.
If you run, you are a runner. Plain and simple. Our classes are designed to be taken at your own pace which means you get to chase down those miles and that Mile High your way.
➔ Structured interval training
➔ Awesome playlists
➔ Pro coaches
➔ Class options with weight training specifically for runners
"...perfect for new and elite runners alike."