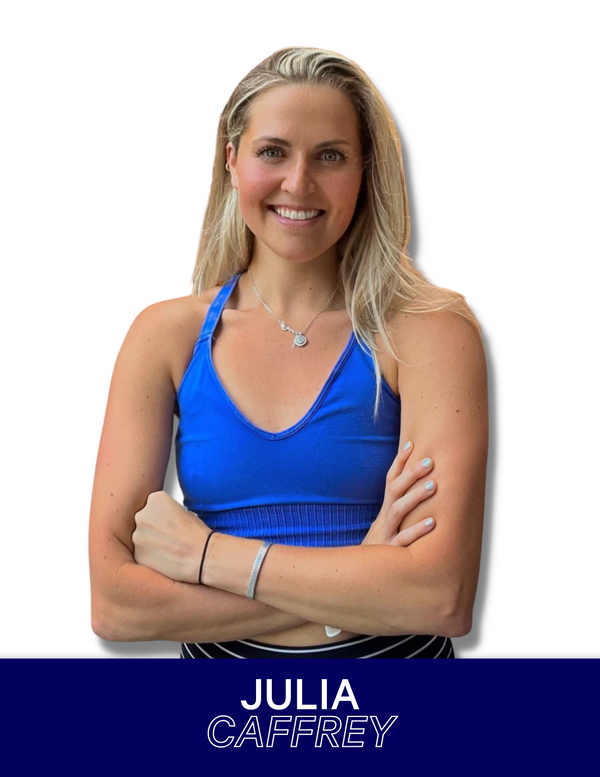 RUN SPECIALTY: Marathon
#1 PIECE OF ADVICE: If you pivot your mindset to enjoy the journey versus get to the goal, you'll find that the journey is the best part - and your goal will only keep getting larger.
WHY SHE LOVES RUNNING: I love how running is both an individual and community sport. Running allows me to clear my head and really ground myself in the moment. The consistent work I put in directly supports my goals and performance.
That said, there is nothing better than the running community to lift your spirits, motivate you and share tips/tricks.
WHAT TO EXPECT IN HER CLASSES: I like to program longer endurance efforts with gradual speed increases and combine them with shorter speed intervals. This builds both speed and endurance in a strategic (and safe!) way. Music wise - I call my playlist 'Electric Melody'. Really, just expect anything that makes you want to do a mid-run dance— EDM, throwback remixes, pop, rock, all the goods!