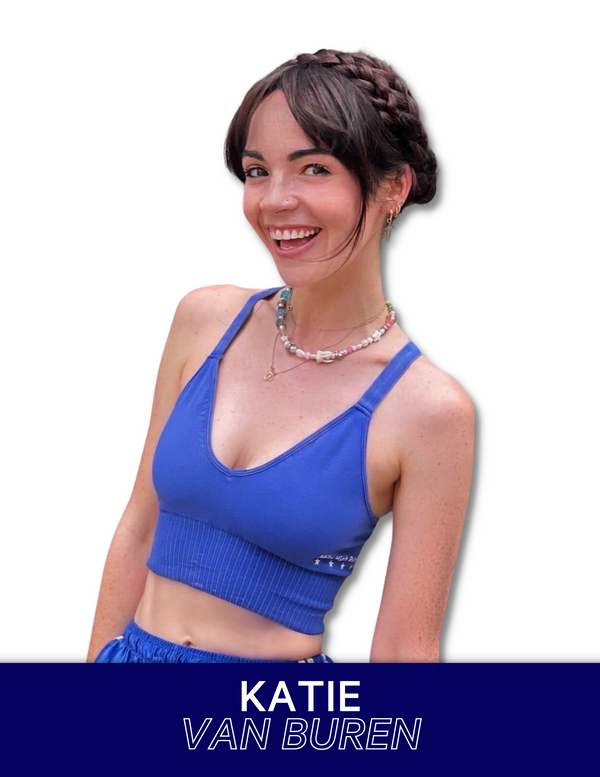 RUN SPECIALTY: My favorite race distance has got to be the 5K. It's a true love / hate relationship. I love how accessible the 5K is. I also really love how you could literally do one every weekend if you so wished. This really feeds my competitive streak and makes those attempts to shave off time all the more exciting and addictive.
#1 PIECE OF ADVICE: If you are a person who likes to run and actually does it, then you are a runner! As soon as you start identifying as a runner, the actual habit of doing it falls into place a lot easier.
WHY SHE LOVES RUNNING: Running makes me feel stronger physically which is a given, but the calm and strength it gives to me mentally is what I love most about it.
WHAT TO EXPECT IN HER CLASSES: Current pop remixes with some old school gems thrown in will be the soundtrack to your tough but fair workout. If you do a long effort, you'll get a short one in exchange! You can trust that adequate recoveries will be waiting for you around every bend.