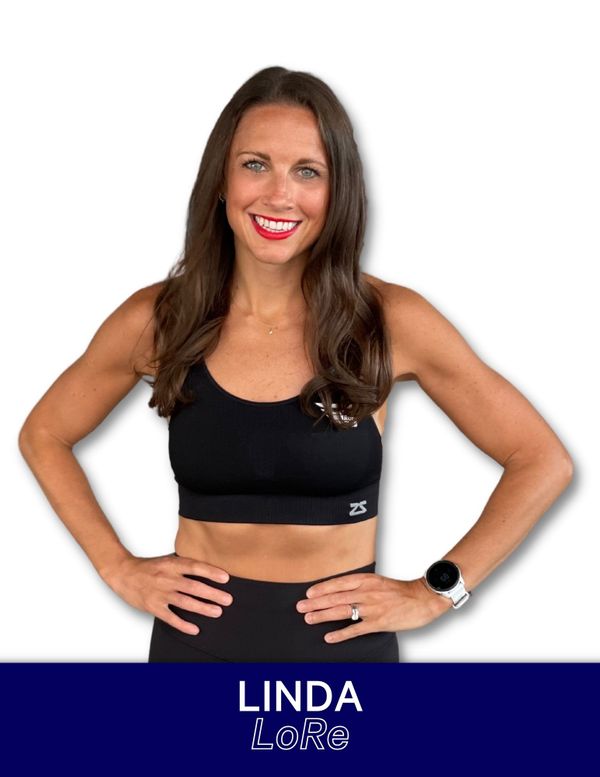 RUN SPECIALTY: 15K or 10 Mile
#1 PIECE OF ADVICE: Speed work makes the dream work.
WHY SHE LOVES RUNNING: The natural high and good feels you get after a run is nice, but I live for the community. There is something about the running community that is just....different.
WHAT TO EXPECT IN HER CLASSES: Speed work makes the dream work. In my class you'll find intervals that prepare you for the outdoor run. My program inspiration comes from runs and races I love or that present a specific challenge. Whether you're preparing for an upcoming race or just want to sweat it out, you're bound to get a good workout. Music Style: Anything and everything from nostalgic pop, rock, hip hop, and R&B classics from the 80s and 90s to the best of Broadway to the newest hits. I love anything that has a good dance beat, a good memory, or a melody to belt in the shower.