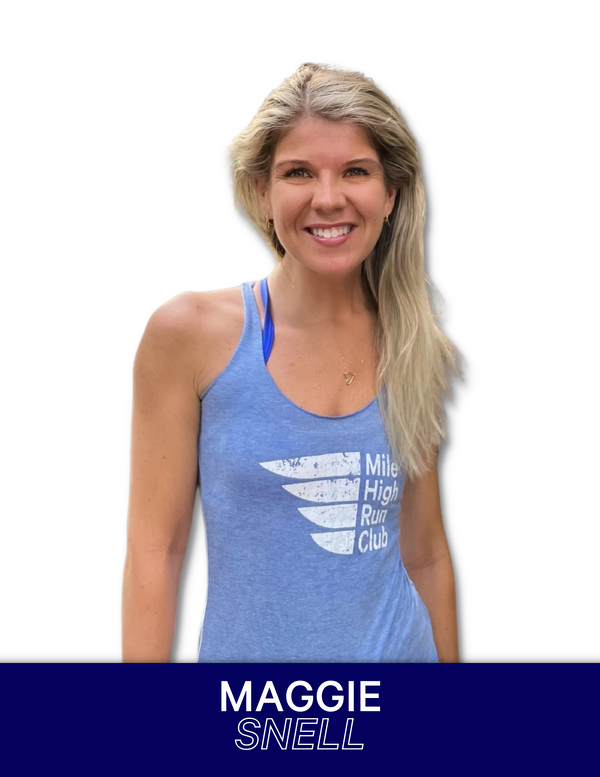 RUN SPECIALTY: I love 10Ks— they're the perfect balance of speed and endurance.
#1 PIECE OF ADVICE: "If it doesn't challenge you, it won't change you."
WHY SHE LOVES RUNNING: I love running because it's an escape— the time where everything else goes away and it's just you and your body working hard.
WHAT TO EXPECT IN HER CLASSES: Expect variety— a solid mix of speedwork and hills. My music is a mix of everything— classic rock, pop, alternative, and strong beat drops to get you through those harder efforts.