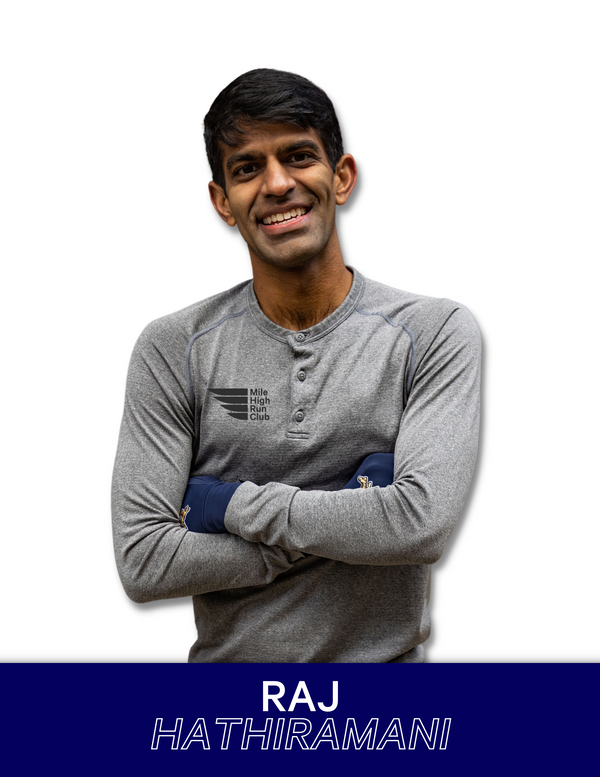 RUN SPECIALTY: Marathon
#1 PIECE OF ADVICE: Recover as hard as you train.
WHY HE LOVES RUNNING: I run to test and expand my physical and mental limits. I run to let go of the mundane and connect with my thoughts, developing a self-awareness of who I am and what I want to achieve. Every time I conquer my only competitor, the little voice telling me to quit, I become a more confident, passionate, and disciplined person. I run to replace any weakness or ignorance with strength and consciousness. In life, there are many obstacles, but as I keep running, I know I can triumph over any hurdle. I hope to always run and always run knowing why.
WHAT TO EXPECT IN HIS CLASSES: Expect purposeful intervals with real-world uses. A focus on building endurance and improving your form through a mix of long intervals, inclines and speed. Come for the running and stay for the SoundCloud mashups!