Social Links
See something on the 'gram? Find the link here!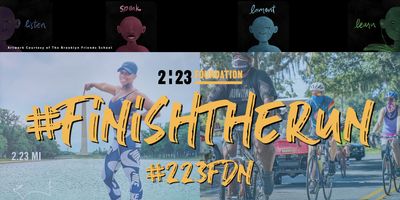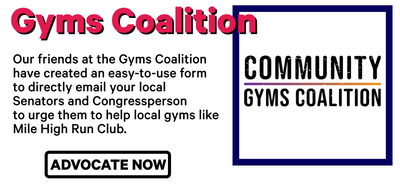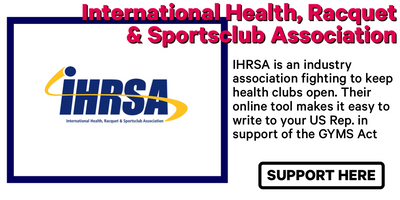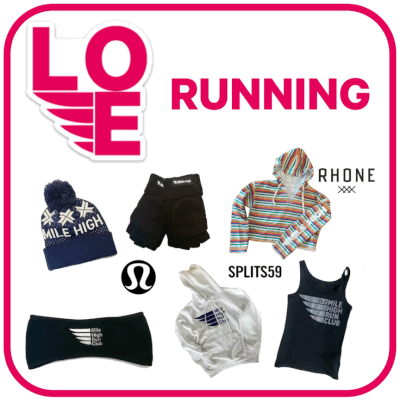 Warehouse Sale
Sunday, Feb 14 from 8AM-12PM at MHRC NoMad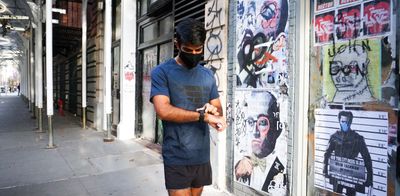 Run with us 5 days a week! Have you gotten in your first run of 2021 yet?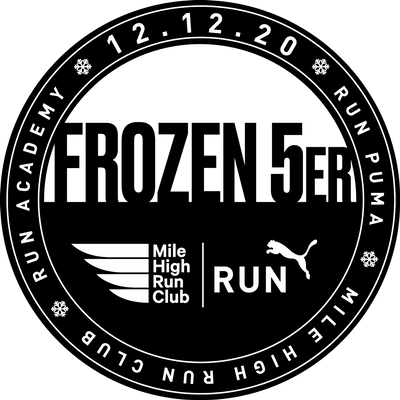 Joining in on our Virtual Classes? Check out the recommended (but optional) gear to get your best sweat!