Become the runner you were born to be with expert coaching, nutrition guidance, and the magic of semi-private group accountability.
How it Works: It's as simple as 1, 2, 3:
1. Apply via our onboarding form below (or you can click here).
2. One of our certified run coaches will reach out to schedule and conduct your complimentary consultation where we'll learn about your current fitness level, and run-specific goals you have.
3. We'll build you a personalized training plan, onboard you to our private platform where you'll select your personal nutrition supplements, meet your fellow program members, and get to work on becoming the runner you were born to be.
It's. That. Simple.
The Born To Run Program: What You'll Receive
Over $1,500 worth of coaching, product, and experiences.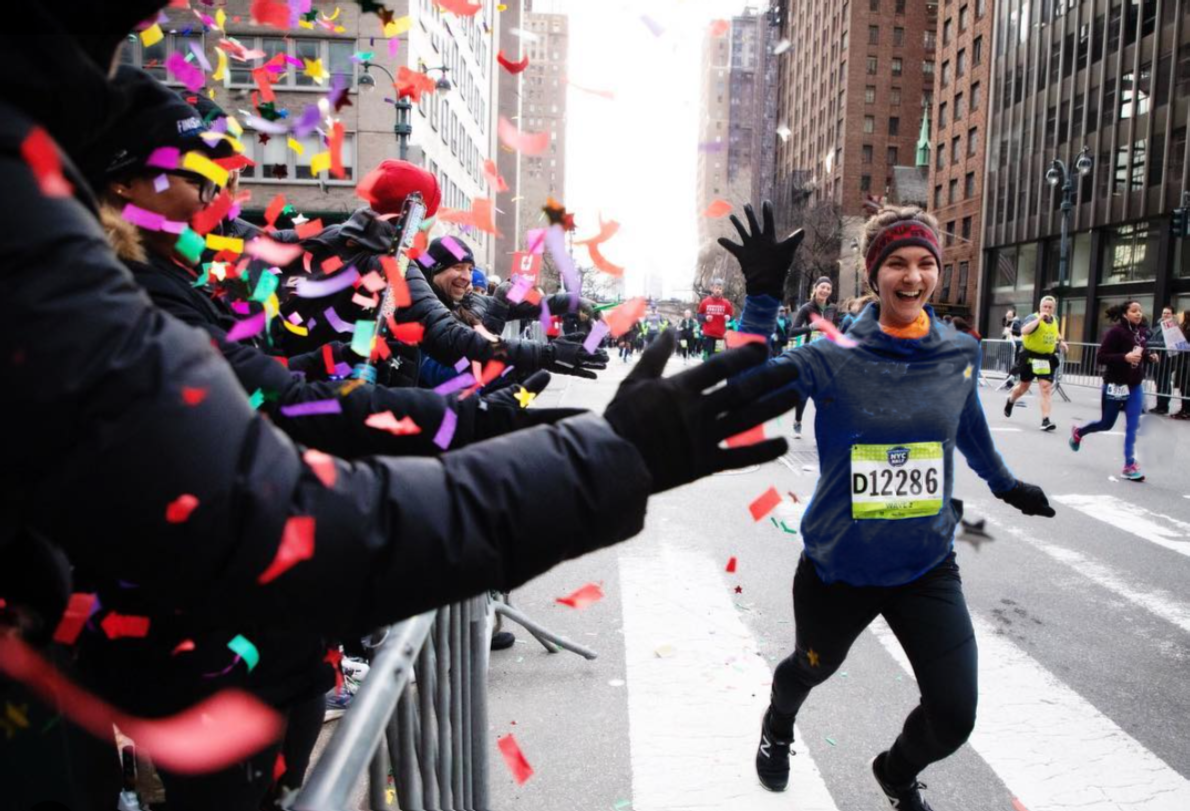 Why Should You Care? Because It Works.
But don't take our word for it, check out runner testimonials below, and join the movement.